Laplanda_MES_SQL_Connect is a perfect choice to work with and to keep data by using Security Adds-On software. Property, business, information and personal life are the main topics in this section.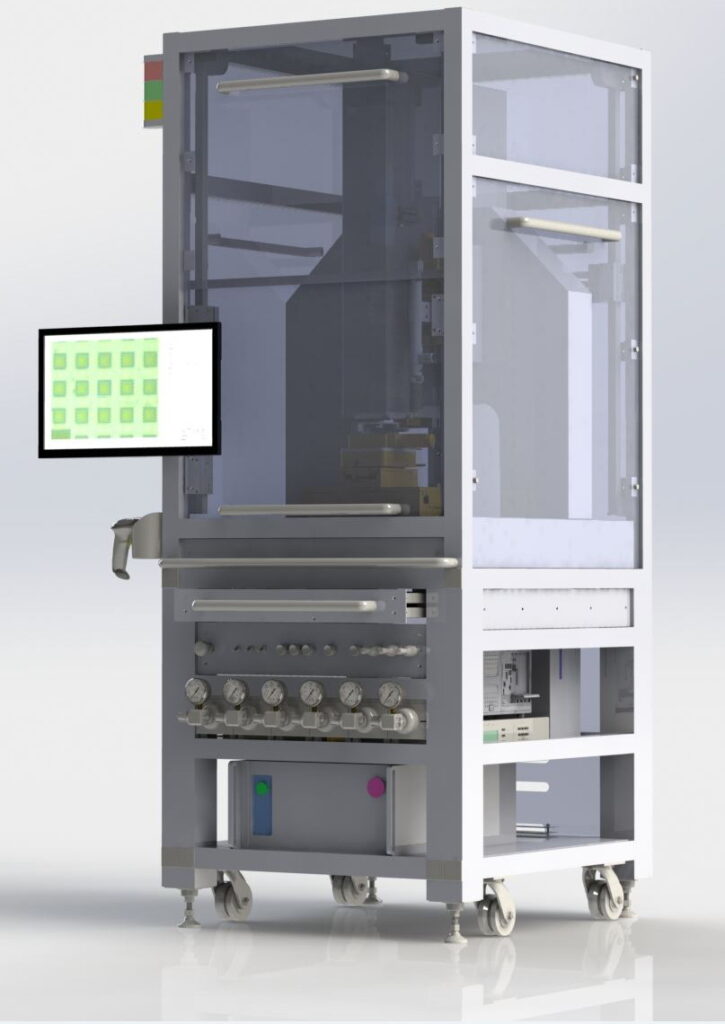 Micro LED Transfer Technology: MLED Transfer System
Mass transfer is a critical technology for Micro LED manufacturing, transferring Micro LED to a target backplane quickly and accurately will be one of the topics that manufacturers need to work on the most as well as on improving UPH and yield.
Micro LED technology are facing lots of technology challenge, there are four key technologies on Micro LED manufacturing, transfer technology takes the hardest part of manufacturing, however, driver IC, color conversion, inspection equipment and way of inspection, wafer wavelength uniformity, those are waiting for the technological bottleneck breakthrough.
IR Laser Micro Particle High Speed Transfer and Soldering Station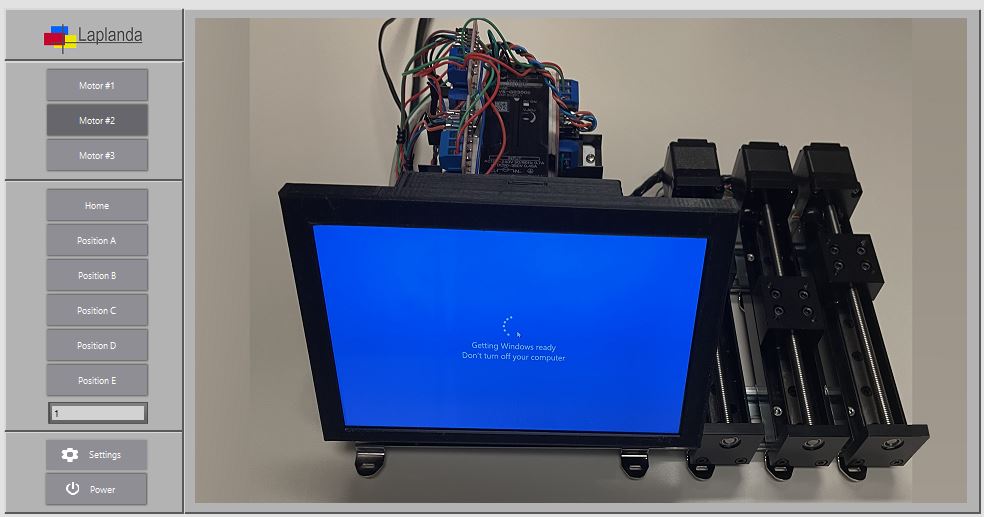 Simple automation: Laplanda Multiple Linear Stages Controller
Convenient interface for controlling multiple stages on stepper motors by using Arduino UNO board. Five fixed positions for each stage and Homing will make the GUI control easy and reliable. This solution suggests up to three stages.